Note to Members: All nominations for the NEHBPA election end this Saturday, July 31st.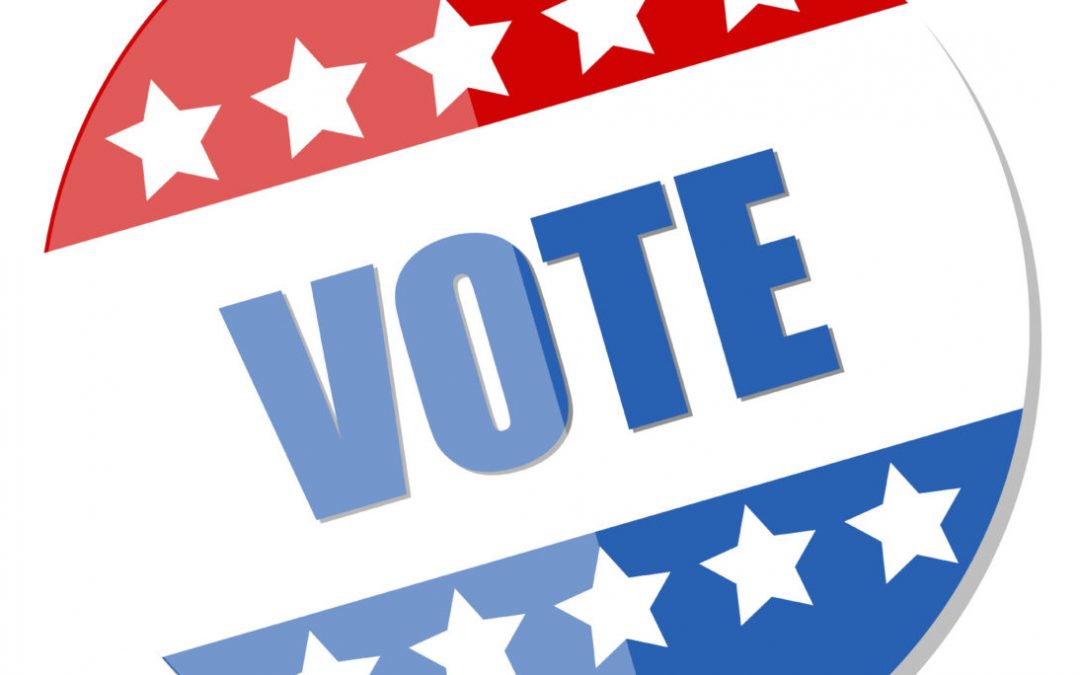 Today's NEHBPA Election Results are in. Congrats to Tim Kirby for winning the Trainers Seat and Shirley Dullea and Joe Lewko for the Owners Seat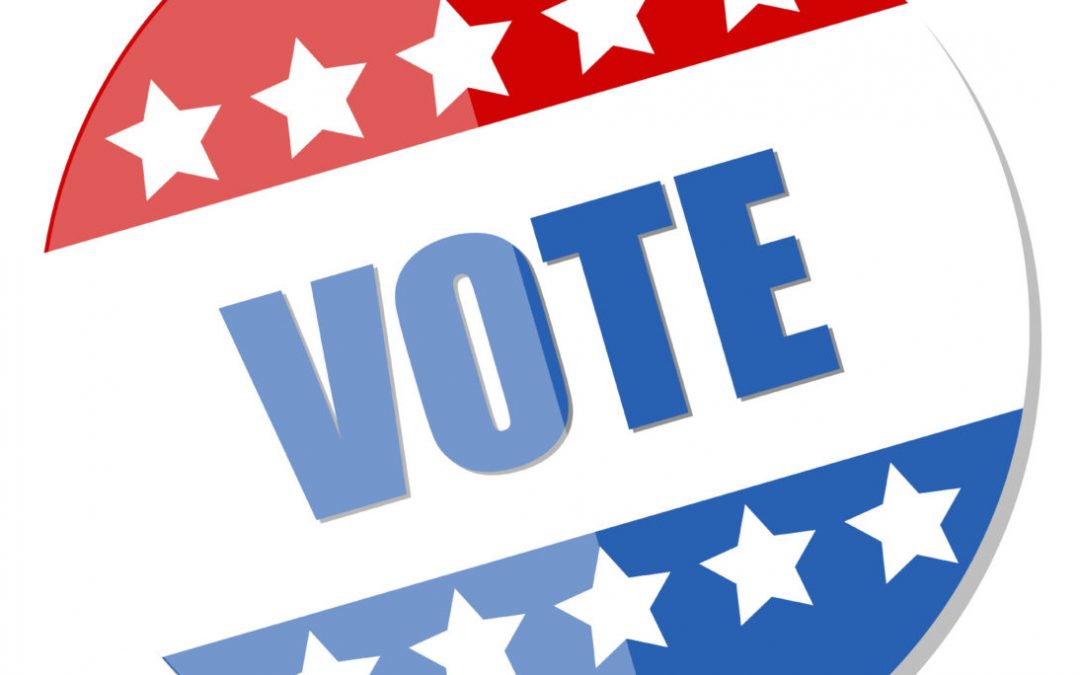 The NEHBPA will be holding another election this year.  We apologize for the delay but as a result of COVID it's taken longer to prepare for the election. We have 1 Trainer and 2 Owners seats available.   Please send your interest to info@newenglandhpa.com or reach...